Home Page - Jim, Sheri and Magik Standen
---
Note: Sheri Standens's dog obedience site is at: http://www.thestandens.ca/dogs/. Her recent Canadian Broadcasting Corporation (CBC) interview about Chicken Camp is at: http://www.thestandens.ca/Chickens.mp3.
---
Jim is continuing his efforts at Writing, Photography and financial coaching. He also has his own cool Wiki (http://localinvestment.pbwiki.com/) and has recently updated his personal values.
---
Update on the Markets :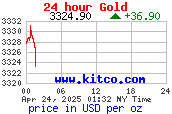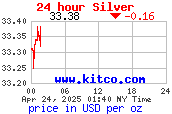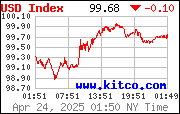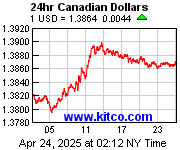 ---
Jim's current favorite saying: "Never judge a day by it's weather". (Very appropriate for Salt Spring Island, especially, this year).
---
If any of you out there are interested in where we live, check out the following episode of a local TV show called "Flavours of the West Coast":
---
Most Exciting ! A very neat micro-loan web site. We originally allocated funds for about 5 loans. The money keeps getting repaid by those nice folks (thanks !) and we keep re-loaning (recycling) it back again. We are now at our 69th loan in 28 countries (is that not soooooo coooooool !!!).
---
To send comments on our web site, please email jstanden@ucalgary.ca. Page last updated by Jim: June 6th, 2011.